Masimo Grows
Wednesday, April 29, 2020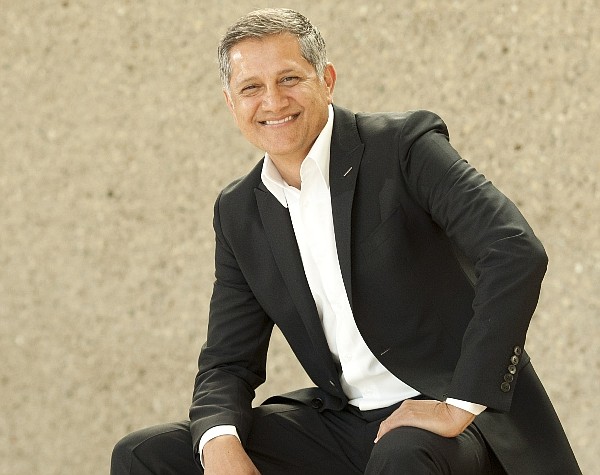 Irvine-based Masimo Corp. yesterday reported a "stronger than usual" revenue mix in its first quarter yesterday but withdrew annual guidance on coronavirus uncertainty.
The device maker sold more adhesive sensors, logic boards and monitors in the period and revenue grew 17% to $270 million. Order volume and backlog are higher, in some cases by triple digit percentages. Gross margins also increased.
The recent Masimo SafetyNet system launch pushed demand and earnings per share and revenue beat estimates by 8% to 10%, respectively.
The company said in a statement future quarters could come in differently due to interruptions in manufacturing and supply, as well as "potential reductions in future demand if there has been overbuying of our products due to the pandemic: and it withdrew 2020 guidance.
Masimo had about $656 million in cash and short-term investments at the end of March.
Its shares were up about 2% at midday to an $11.7 billion market cap. Shares are 17% higher than mid-February levels, when effects of the coronavirus began to hit the market, and up 10-fold over the last six years.
For more on Masimo's growth story see Monday's print edition of the Business Journal.