2019 OC 500
PATRICIA ARVIELO
Friday, April 24, 2020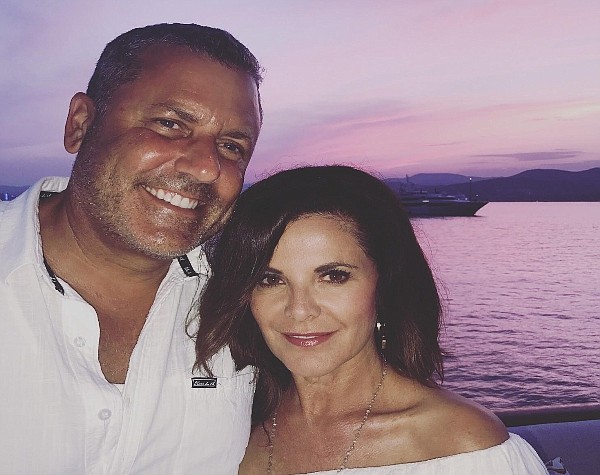 Co-Founder, President, New American Funding
WHY: Co-founded Tustin lender with CEO/husband Rick. One of nation's largest mortgage originators. Competes with LoanDepot (see Anthony Hsieh entry). Backs Big Brothers Big Sisters of OC.
RECENT: Winner of 2018 Business Journal Women in Business award.
QUOTABLE: Education wasn't emphasized in her family while growing up so she skipped college in favor of work. "At that point I was making so much money and had a new car and realized there was no way really to get through school and maintain my lifestyle. I went down the path of working. At 20, I was young, I chased the almighty dollar and every opportunity with the attitude, 'I can do that—and even better than anyone else.'"
FUN FACTS: Favorite book, "Eat, Pray, Love"; husband, Rick, three kids: Trevor, Tara, Dominic.