UC System: $558M in COVID-19 Costs
Friday, April 17, 2020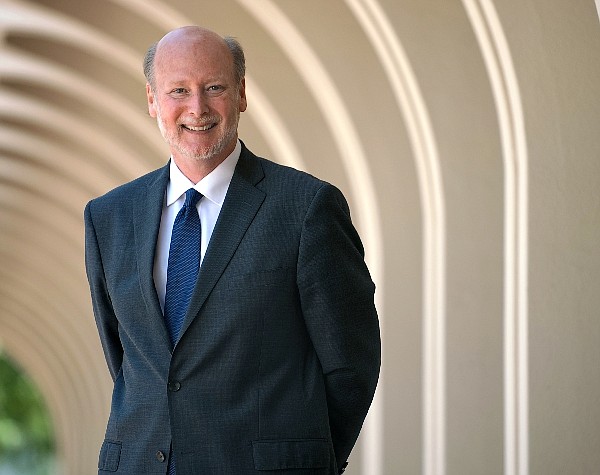 University of California campuses and medical centers lost $558 million via refunds and new expenses in March, UC President Janet Napolitano said in a letter to California Gov. Gavin Newsom.
Napolitano said canceled housing and dining contracts, and costs related to cleaning and distance learning accounted for $310 million. The remaining $248 million went to UC's health system, including cancelled elective procedures and COVID-19 preparedness and treatments.
UC campuses and medical centers are expected to receive $437 million in aid under the CARES Act, but Napolitano said that won't cover a month of ongoing new expenses and losses.
The UC system said earlier this month there would be no COVID-19 layoffs through June 30. Cuts could come if in-person classes don't resume in the fall.
Financial impact on University of California-Irvine wasn't disclosed; its endowment in 2019 topped $1 billion. The school has about 37,700 students and 24,700 workers and is OC's second-largest employer after Disneyland Resort.
UCI spokesman Tom Vasich said current construction projects will continue apace. He declined comment on prior plans for a child health center and a new campus medical center in Irvine.
The university went to remote learning for spring and summer classes and waived some admissions requirements for the next two years, including standardized testing for 2021.