2019 OC 500
TIM BUSCH
Friday, April 17, 2020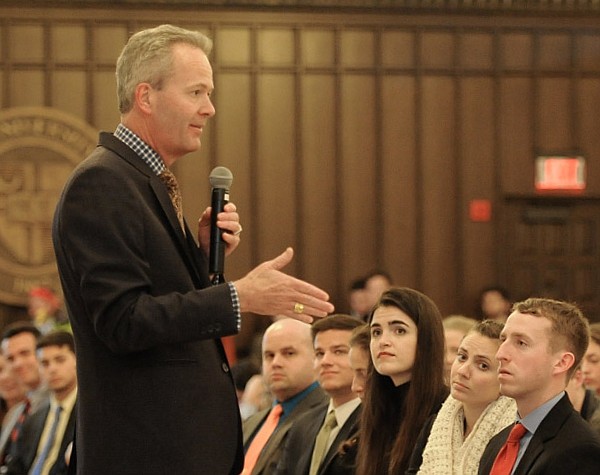 Founder, CEO, Pacific Hospitality Group
WHY: Sources deals, heads boutique hotel runner—Paséa Hotel & Resort, AC Hotel Irvine—and Busch Firm; moves in Catholic circles statewide, including new diocese HQ Christ Cathedral, spiritual-intellectual seminars for activists; owns a Napa winery. Chapel in Irvine on-site of law firm holds services for Protestant converts; works with Jesuit Robert Spitzer.
RECENT: Moving to higher-end hotels, sold business-class properties.
NOTABLE: Investors include Dick Pickup (see entry).