2019 OC 500
ARNOLD PINKSTON
Wednesday, April 15, 2020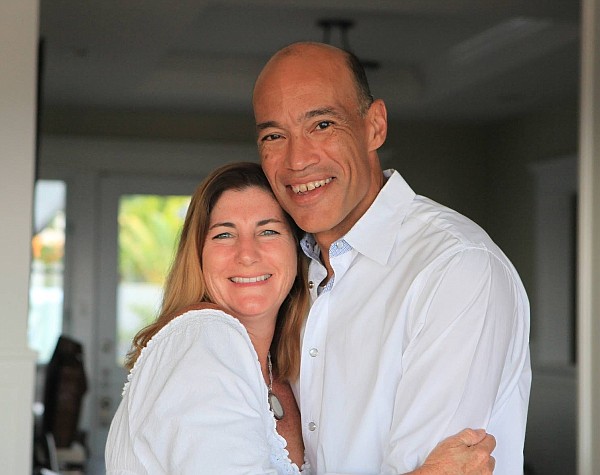 Corporate VP, General Counsel, Edwards Lifesciences
WHY: Longtime OC GC has risen through the corporate legal ranks at several prominent OC companies. Edwards the largest OC firm by market cap (see Michael Mussallem entry).
RECENT: Named to current post mid-2019, succeeding 2018 OC 500 listee Aimee Weisner.
NOTABLE: Previously chief legal officer, CoreLogic (see Frank Martell entry); EVP and general counsel at Allergan; SVP and general counsel, Beckman Coulter. Has served boards Janus Capital, Bio-Rad Labs.