Irvine Selects Iteris for Traffic Signals
Tuesday, April 14, 2020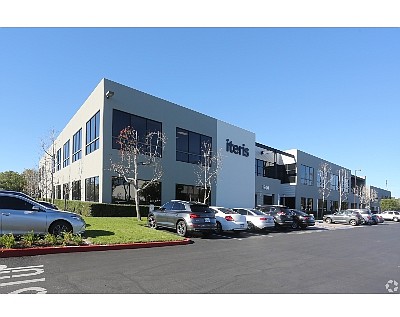 Santa Ana-based vehicle detection and traffic control company Iteris Inc. (Nasdaq: ITI) has been selected to provide traffic signal maintenance and monitoring at more than half of the City of Irvine's intersections controlled by a traffic light.
No terms were announced.
Iteris said the arrangement for Iteris SPM will "ultimately improve efficiency at major intersections."
Shares in Iteris rose 2.3% to $3.52 apiece for a market cap of $143 million.