1,283 Coronavirus Cases
Monday, April 13, 2020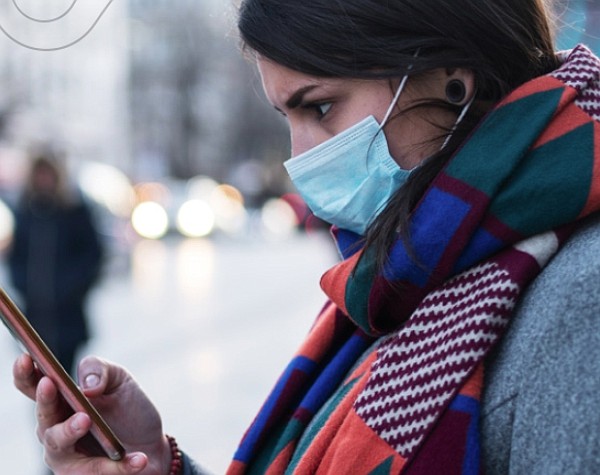 Nine new COVID-19 cases were reported in Orange County Monday, the lowest increase since March 17.
There are 1,283 cumulative coronavirus cases in Orange County to date.
Today marks the first day that the trailing seven days represents a decrease in new cases over the preceding week.
In the past week, there have been 406 new cases, averaging 58 cases each day. That's down slightly from the week ending April 6, when 423 cases were reported, averaging 60 daily.
For the week ending March 30, 332 total cases were reported, or 47 per day on average.
For the week ending March 23, 100 total cases were reported, or 14 per day.
No new deaths were reported Monday, with 19 total deaths reported since March 24.
Nationally, there have been nearly 23,000 deaths; the Orange County per capita death rate is less than one-tenth of the national rate.
Go here for more updates on how OC companies are responding to coronavirus.
For ongoing, in-depth coverage of coronavirus effects on OC businesses, see the Monday print edition of the Business Journal.