Alteryx Q1 Results May 6
Thursday, April 9, 2020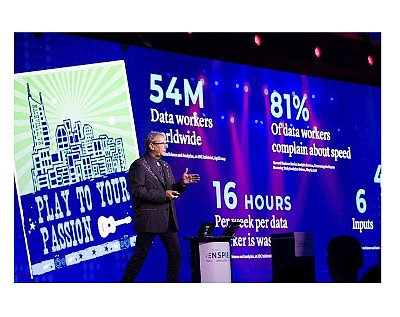 Irvine-based data analytics software maker Alteryx Inc. plans to release first-quarter earnings on May 6 after the close of U.S. financial markets.
The average of 14 analysts' estimates said revenue increased to $106. 6 million in the first quarter, for a 40% jump over the same period of 2019.
Alteryx (NYSE:AYX) has scheduled its annual shareholder meeting for May 20 and said the session may have to be virtual, depending on the development of the coronavirus pandemic.
The company's shares surged 11% to $107.93 apiece today, for a market cap of $7 billion.