Salas O'Brien Adds Mid-Atlantic Firm
Monday, April 6, 2020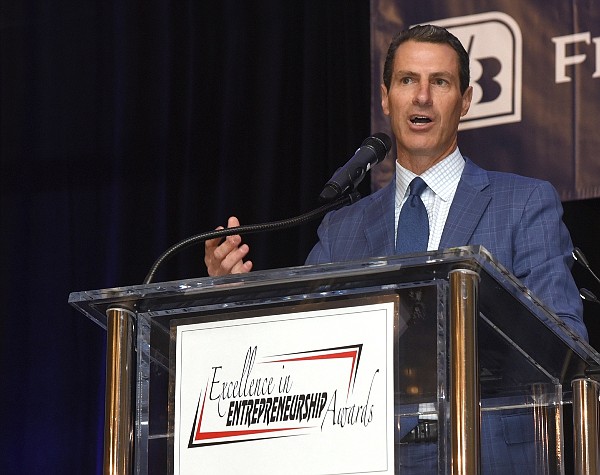 Santa Ana-based Salas O'Brien Engineers bought a company based near Washington D.C. as it expands for the first time to the mid-Atlantic. Terms were not disclosed.
With the addition of Global Engineering Solutions, Salas O'Brien now has 33 offices with more than 800 employees and 180 registered professionals.
The transaction closed Feb. 4; news of the deal was held back due to the ongoing COVID-19 crisis.
"GES has an outstanding team and a reputation for serving clients with precision and creativity," Darin Anderson, Salas O'Brien chairman and CEO, said in a statement.
The firm has bought a dozen firms in as many years, including about four in 2019.
It ranked No. 22 on the Business Journal's list of engineering firms, based on OC billings of $11.1 million, up 311% year over year for the period ended June 30. Its annual revenue during that period was $108 million, a 46% increase.