Report: Apple After NextVR
Monday, April 6, 2020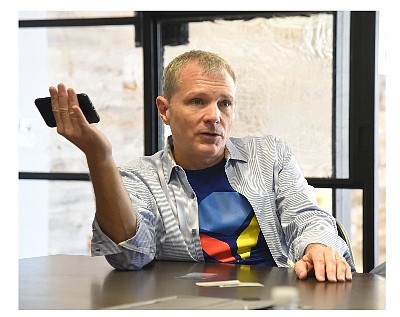 Tech giant Apple Inc. is close to buying Newport Beach-based NextVR for about $100 million, according to an Apple users-focused website, 9to5mac.com.
NextVR provides content for virtual reality headsets, with a focus on sports and entertainment. It was cofounded by Chief Executive David Cole and D.J. Roller.
The company has had content deals with the NBA, among others, and its clients have in the past reportedly included Disneyland Resort, during its development of Star Wars: Galaxy's Edge.
The Apple aficionado website said NextVR controls more than 40 patents and failed to complete a Series C funding round last year.
The Business Journal has asked NextVR for comment.