2019 OC 500
PETER BARONOFF
Originally published April 2, 2020 at 1:33 p.m., updated June 19, 2020 at 9:13 a.m.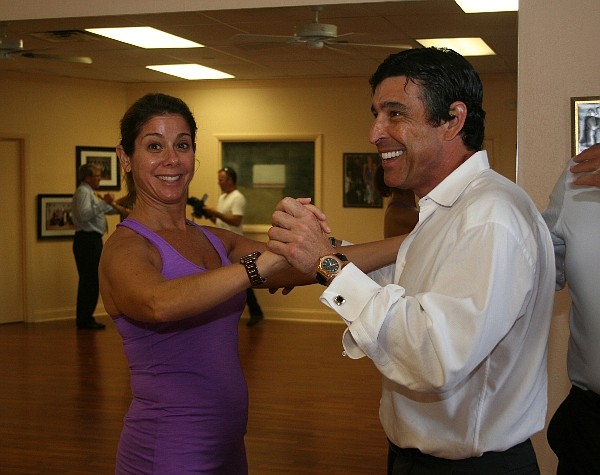 CEO, KPC Healthcare
WHY: Runs Santa Ana-based healthcare systems operator. Orange County portfolio includes four hospitals that generated $382M in the 12 months ended Sept. 30.
RECENT: Growth push. KPC paying $610M to acquire assets of bankrupt Verity Holdings, Redwood City-based firm that owned four hospitals and a nursing facility.
NOTABLE: Riverside parent company KPC Group, led by founder Kali Chaudhuri, has $10B in assets in disparate industries like real estate, pharmaceuticals, and engineering.
FUN FACTS: Favorite band as a kid, Grateful Dead; schools: University of South Florida, Florida Atlantic.