Allied Esports Gets New CFO
Monday, September 30, 2019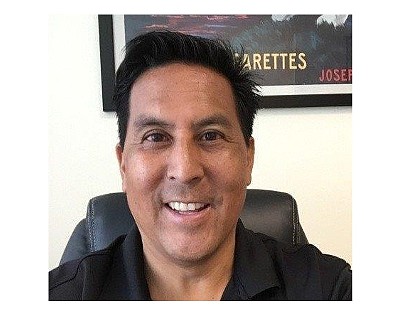 On the heels of its tapping of public markets, Irvine-based Allied Esports Entertainment, Inc. (Nasdaq: AESE) named Anthony Hung CFO, replacing Kenneth DeCubellis, effective Sept. 24.
Hung was previously CEO and CFO of Audio Design Experts of Fountain Valley, a privately held provider of audio products for consumer brands. DeCubellis will stay with the company through year-end.
Allied Esports runs the World Poker Tour and venues and live events for online gaming. It was bought via reverse merger in August by $140 million, blank check buyer Black Ridge Acquisition Corp., in Minneapolis
Allied has a hundred workers, including 30 in Irvine, now its home. It traded recently at about a $121 million market cap.