Solar Co. Raises Temp to $210M
Friday, September 27, 2019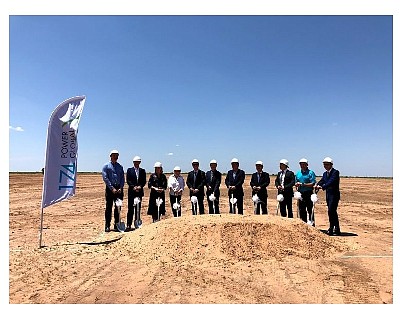 Irvine-based 174 Power Global Corp. said it closed $210 million in construction financing for a project near Odessa, Texas.
The power plant is planned for 1,200 acres and will include 560,000 solar panels, generating electricity to supply some 30,000 homes.
It's the second project in the state 174 Power Global.
For more on the project, and tech news including a private equity firm's $60 million fund for aerospace and defense acquisitions, plus an AI deal with Microsoft for a local firm, see the Sept. 30 print edition of the Business Journal.