CareTrust Buys Down the Road
Tuesday, September 24, 2019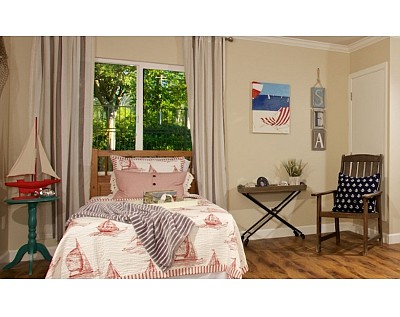 San Clemente-based CareTrust REIT Inc. (Nasdaq: CTRE) bought Vista del Lago, a memory care facility in Escondido, for $12.6 million.
Vista del Lago has 52 units with 96 licensed beds; it's been leased to operator Bayshire LLC, whose principal, Scott Kirby, was also a partner in the facility's seller.
CareTrust owns about 215 properties in 28 states and traded recently at a $2.3 billion market cap.