OCCF Names First COO
Monday, September 23, 2019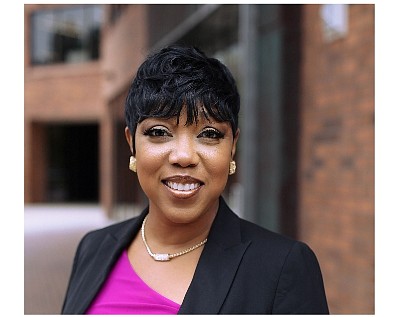 Orange County Community Foundation named Tammy Tumbling its chief operating officer, a new position.
She was most recently director of government relations with Southern California Edison, including overseeing its $20 million in annual philanthropy and community giving. SCE gave more than $150 million in her time there.
Previously, Tumbling worked for Music Center of Greater Los Angeles and United Way. She holds bachelors and master's degrees from California State University-Dominguez Hills.