OC Unemployment Down in August
Friday, September 20, 2019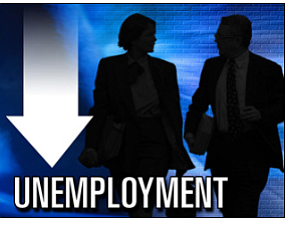 Orange County's unadjusted unemployment rate fell to 3% in August from a revised 3.2 % in July and below the year-ago estimate of 3.1%, according to the state Employment Development Department.
California's unemployment rate was 4.2% and the U.S.'s was 3.8%. The most recent numbers for the county, state and U.S. aren't seasonally adjusted. OC's lowest-ever unemployment rate was 2.2% in December 1999.
OC non-farm employment rose by 1,000 jobs to 1.66 million. Seven of the 11 sectors reported increases in August while three sectors reported declines and one was unchanged.
Educational and health services reported the largest overall increase with a gain of 3,000 jobs. Healthcare and social assistance added 1,800 jobs while educational services expanded by 1,200 jobs.
Government declined the most of any sector, losing 2,200 jobs in Orange County.
Between August 2018 and August 2019, total nonfarm employment increased by 12,500 jobs, or 0.8 percent.