HCP Bets Big On Boston
Friday, September 20, 2019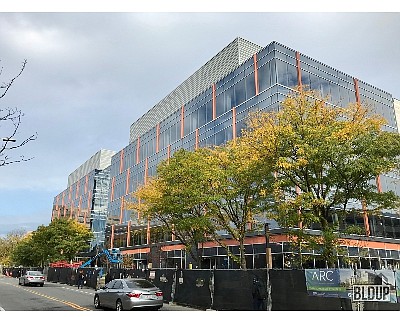 Irvine-based health facilities REIT HCP Inc. (NYSE: HCP) is buying a 224,000-sqaure-foot life sciences building in Cambridge, Mass., for $332.5 million. The deal closes in December.
The Alewife Research Center is two miles from Harvard University and fully leased to five companies for weighted average terms of more than 10 years.
HCP also recently bought a nearby building and a development site for another 214,000 square feet; its life sciences holdings in Boston exceed 1.3 million square feet.
The REIT traded recently at a $16 billion market cap.
For more on HCP, see the Sept. 23 print edition of the Business Journal.