Banc of California Says Defrauded of $36.1M
Wednesday, September 11, 2019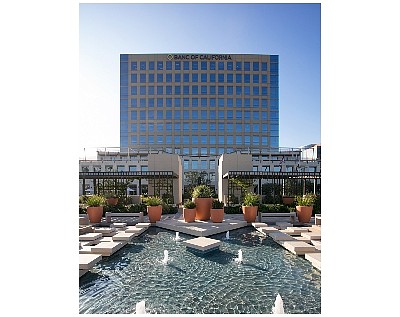 Shares of Banc of California Inc. (NYSE: BANC) plunged as much as 10% after revealing it would take a $36.1 million charge involving an alleged fraud.
The charge relates to a company called ANI Development LLC, whose principal is Gina Champion-Cain. On Aug. 29, the Securities and Exchange Commission sued the company and Champion-Cain, alleging that it "operated a $300 million scheme that defrauded approximately 50 investors," including a borrower of the Banc of California.
The bank had advanced funds under its line of credit to finance the borrower's and ANI's business of making short term loans to parties seeking to acquire California liquor licenses; the funds were to be held in escrow.
"ANI and Champion-Cain misrepresented and forged escrow account agreements and statements, presented fraudulent liquor license applications, and misappropriated the funds," the bank said, citing the SEC complaint.
The Santa Ana-based bank said it would take a third-quarter charge of $35 million for the fraud and another $1.1 million charge for a cancellation of a swap contract associated with this loan.
The shares fell to as low as $13.60 before rebounding to $14.23, down about 6%; it now has a $715 million market cap.