Prologis Buys 12 Acres for $40M
Thursday, September 5, 2019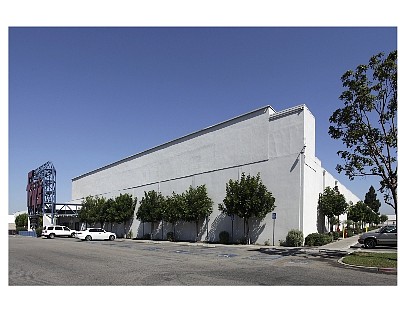 San Francisco-based industrial developer Prologis (NYSE: PLD) paid $40 million for a 12-acre site in Anaheim.
The land currently holds a 144,000-square-foot Fry's Electronics.
The property is north of the Riverside (91) Freeway along one of OC's busier industrial corridors.
For more on the deal, including what the seller paid in 1995 and Prologis' plans for the site, see the Sept. 9 print edition of the Business Journal.