Fintech with Credit Card Alternative Gets $70M Funding
Thursday, September 5, 2019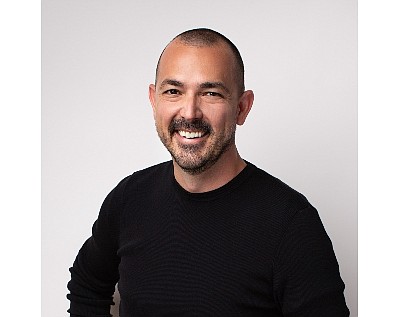 Fintech upstart Happy Money has raised $70 million.
The Costa Mesa-based company helps members pay off debt, save money and consider 'happy' and 'sad' spending patterns.
The Series D round of funding will support the company's growth and local hiring, Founder and Chief Executive Scott Saunders told the Business Journal.
Happy Money will move into a new office space at Tustin's Flight creative office campus next year, allowing the company to grow to up to 600 employees. It now has about 280 people.
For more on Happy Money's funding news, see the Sept. 9 print edition of the Business Journal.