Mechanics Bank Completes Rabobank Purchase
Wednesday, September 4, 2019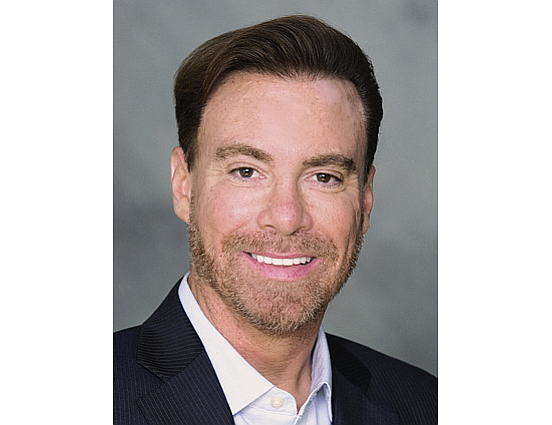 Mechanics Bank said it completed its acquisition of Rabobank, N.A., a subsidiary of Rabobank Group, for $2.1 billion.
Mechanics Bank acquired Rabobank N.A.'s retail, business banking, commercial real estate, mortgage and wealth management businesses.
The new entity, which operates under the Mechanics Bank name, has more than $17 billion in total assets and 144 branches. The deal, which was originally announced March 15, makes Mechanics the fifth largest in the state.
The bank, while headquartered in Walnut Creek, has significant operations in Irvine, where many of its top executives often work, including Chief Executive John DeCero.
"With our team's extensive expertise and the bank's broad offerings in retail and commercial banking, we anticipate significant near-term success at deepening relationships with our existing clients and attracting new business to stand out among financial institutions in the markets we serve," said DeCero, who is now co-CEO along with Mark Borrecco, former CEO of Rabobank.
Gerald J. Ford and Carl B. Webb are co-managing partners of Dallas-based Ford Financial Fund, which owns 81% of Mechanics Bank. Wachtell, Lipton, Rosen & Katz served as legal advisor to Mechanics Bank with Credit Suisse serving as financial advisor.