Weedmaps Trims Workforce
Thursday, October 31, 2019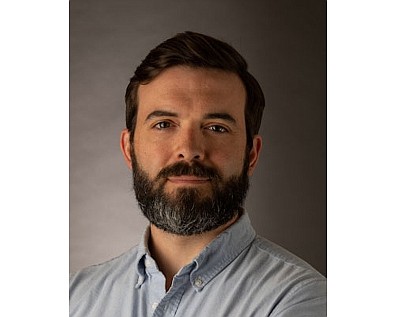 Weedmaps CEO Chris Beals has cut 25% of the cannabis dispensary locator's employee count seven months after being named to its top spot.
Beals wrote in a mid-October posting on the company's website that new markets for cannabis providers are coming online more slowly than expected. The state of California has said its tax receipts are below projections as well.
As of this summer the company, founded a decade ago, employed about 400 and its website had more than 50 job postings. News outlets have reported its revenue in the mid-eight figure range.
For more on cannabis dispensaries and Weedmaps' business, see the Nov. 4 print edition of the Business Journal.