Rocket Lab Wants Moon Shot
Thursday, October 31, 2019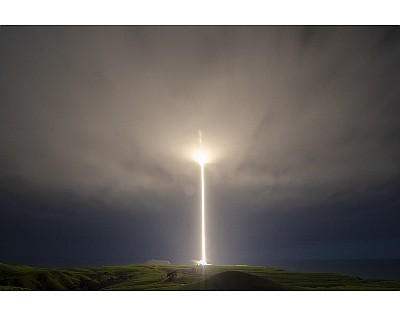 Huntington Beach small satellite launch company Rocket Lab said it will send spacecraft to orbit the moon as soon as next year.
The company has sent small satellites "more than 620 miles above the Earth," founder and CEO Peter Beck told the Business Journal, and "to fly even further … for deep space exploration" is the next step. The moon is 239,000 miles from Earth.
Rocket Lab also said it wants to increase launches to one a week, possibly by as early as 2021.
For more on Rocket Lab's plans, including launch costs, potential annual revenue, and the company's meetings in Washington, D.C., see the Nov. 4 print edition of the Business Journal.