Soka Names COO
Wednesday, October 30, 2019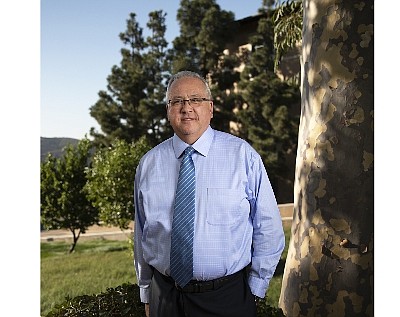 Soka University Chief Academic Officer Ed Feasel has added executive vice president and chief operating officer to his titles. He'll oversee all academic and administrative aspects of the Aliso Viejo-based institution and report directly to President Daniel Habuki.
Feasel has been with the private university since 1998, serving as a founding dean of the undergraduate program, in addition to dean of students, dean of faculty and vice president for academic affairs.
He continues as a professor of economics and recently published two books on international business, including one on trade policy and exports and another on Japan's politics and economic development.
His bachelors in economics is from Yale and his Ph.D. in the same field is from University of California-Berkley.
Soka has about 450 students.