CSUF: OC Job Growth Will Slow
Wednesday, October 30, 2019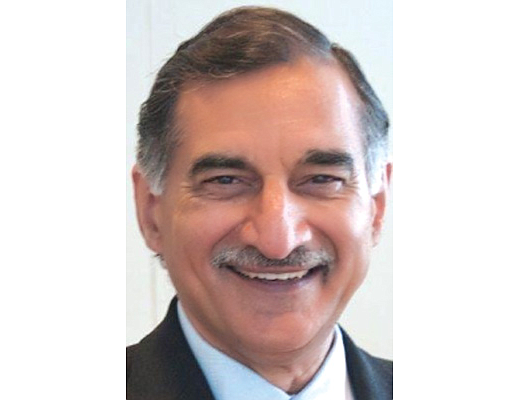 Orange County's employment growth slow through 2021 while local home price hikes will be "restrained at best," according to a California State University-Fullerton forecast.
Counter to a dour domestic U.S. outlook, "business leaders in Orange County are more upbeat and see little to worry about in the near term," Anil Puri and Mira Farka said in their 2020 Economic Forecast released today. They head the university's Woods Center for Economic Analysis and Forecasting.
The duo also project moderation in job growth, expecting this year to close with 25,500 new jobs, tapering to 16,000 next year and about 14,300 in 2021. They foresee a local unemployment rate of 3.1% next year and 3.3% in 2021; in September OC saw a near-record low unemployment rate of 2.4% with 1.67 million employed according to state officials.
The report also notes "home price appreciation will be restrained at best [at] 2% or less" for OC and SoCal.
The researchers said the U.S. economy will "barely" avoid recession in the next 12-18 months while global and national "political turbulence" poses the greatest single threat to OC's economy.