Cloudvirga Signs National Firm
Wednesday, October 30, 2019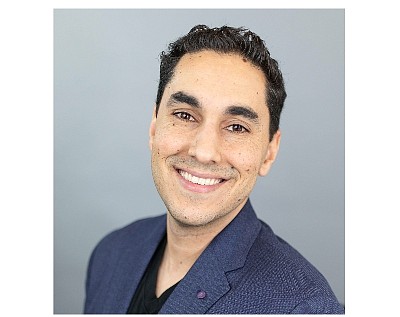 Mortgage software maker Cloudvirga in Irvine signed new client, Dallas-based lender Supreme Lending.
Supreme operates in all 50 states and will now use Cloudvirga's tech platform to streamline home loans.
The tech firm says its software cuts a 40-day loan funding process by about two-thirds, and that it's used by 10 of the 40 highest-volume lenders in the U.S.
Cloudvirga was co-founded by Chief Strategy Officer Kyle Kamrooz; its CEO is Daniel Sogorka.
For more on the deal see the Nov. 4 print edition of the Business Journal.