Botox Gets Another OK
Wednesday, October 30, 2019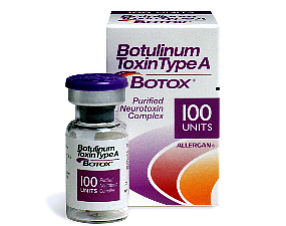 Drugmaker Allergan PLC's flagship Botox got FDA approval for use in treating lower limb spasticity in children, except those with cerebral palsy.
The drug, a neurotoxin best-known for treating wrinkles, has received multiple indications over the years because of how it works on the body.
Botox accounted for about $3.6 billion in annual sales for Allergan as part of the Dublin-based company's aesthetics division, based in Irvine.
Allergan is being bought by Chicago-based AbbVie Inc. for $63 billion, in a deal expected to close in early 2020.
For more on the new use of Botox and other pharma news, see the Nov. 4 print edition of the Business Journal