Karma Bows Silicon Valley Office
Wednesday, October 23, 2019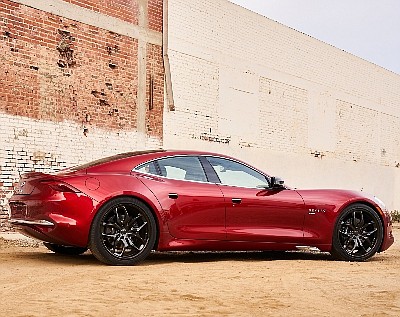 Irvine automaker Karma Automotive Inc. said Wednesday it expanded into Silicon Valley with a San Jose office.
The company, which counts 800 workers in Orange County, said the new office will focus on growing partnerships with local technology firms in a bid to speed product development.
"Karma serves as a technology incubator," Chief Executive Lance Zhou in a statement, calling the company a "technology incubator" that's "opening our product platform to serve as a test bed" for innovation.
For more on OC automakers, see the OCBJ 2019 Automotive Review in this week's print edition of the Business Journal.