Ducommun Buys Ammo Device Maker
Tuesday, October 22, 2019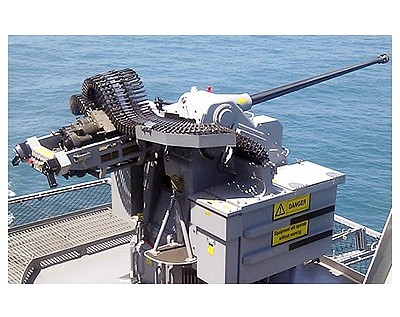 Santa Ana-based Ducommun Inc. bought Wisconsin-based Nobles Worldwide for $77 million.
Ducommun products target aerospace and defense applications; Nobles makes systems that are part of supplying ammunition to weapons on aircraft and ships.
It's Ducommun's third acquisition under Stephen Oswald, who took over as CEO in early 2017; the company traded recently at a $460 million market cap.
For more on the deal, as well as a special report and lists on OC's fastest-growing public companies, see the Oct. 28 print edition of the Business Journal.