Whole Foods Adds In Surf City
Friday, October 18, 2019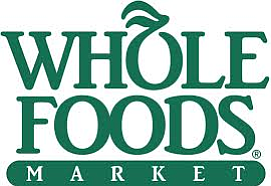 Whole Foods Market plans to open its second location in Huntington Beach.
The 45,000-square-foot store is at Brookhurst Street and Adams Avenue; other tenants include Sav-On, Ralphs, Ulta Beauty and Comerica Bank.
Whole Foods is owned by Amazon.com.
For more real estate news, including custom homes for under $1 million and a $19 million industrial building buy, see the Oct. 21 print edition of the Business Journal.