Tesla Center to South OC
Friday, October 11, 2019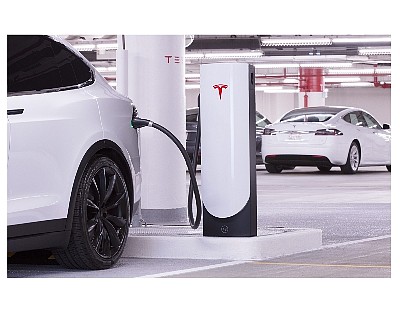 Tesla Inc. opened a service center in Lake Forest.
The new location is part of the company's expansion of such sites.
OC also has Tesla service locations or showrooms in Costa Mesa, Newport Beach and Buena Park.
For more marketing and retail news, including six Tesla charging sites in the works and a retail season snapshot preview, see the Oct. 14 print edition of the Business Journal.