Habit Looks to South Korea
Wednesday, October 9, 2019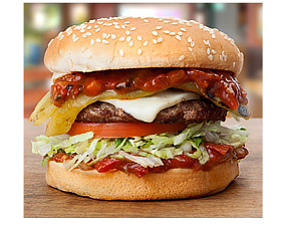 Habit Restaurants Inc. inked a deal with a consulting firm it hopes will help it expand into South Korea.
The company said Wednesday it tapped Bridging Culture Worldwide to help it find franchisees in South Korea for its fast casual burger concept ahead of expansion plans throughout Asia-Pacific.
Habit internationally includes six locations in China with another in development. It has more than 265 restaurants in 12 U.S. states.
The company notched a 21% gain in 2018 systemwide sales to $402 million, though its shares (Nasdaq: HABT) are down about 28% since the start of the year for a recent market value of $213 million.
It's the eighth-largest OC-based restaurant chain.