Copley Motorcars Plants West Coast Flag
Monday, October 7, 2019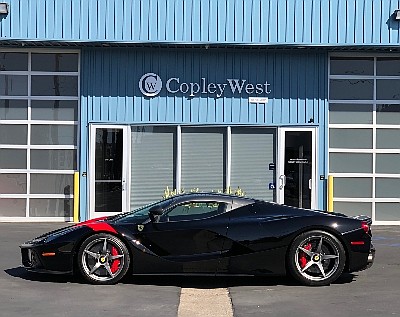 Needham, Mass. luxury and sports car seller Copley Motorcars now bookends the country with the opening of a Newport Beach location.
Pat Persichini, formerly of Ferrari Newport Beach, partnered with Copley Motorcars founder Stuart Carpenter on the location, dubbed CopleyWest.
The company's specialty is in the classics, with the new showroom touting 50s and 60s Ferraris and other sports cars, in addition to Land Rover Defenders.