Soft September for OC Automakers
Tuesday, October 1, 2019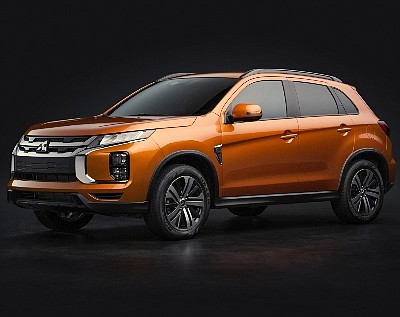 Orange County automakers had two less selling days in September, as most capped the month with sales declines.
September sales of Cypress-based Mitsubishi Motors North America Inc. bucked the downward trend, up 0.2% from a year earlier to 7,722 vehicles. Sales of the Mirage and Eclipse Cross were both up on a year-over-year basis.
Fountain Valley-based Hyundai Motor America sales were off 9% to 51,951 vehicles. The greatest year-over-year declines were seen in sales of the company's Elantra, Santa Fe and Sonata.
Mazda North American Operations of Irvine reported sales down 11% from the year-ago period to 18,838 vehicles. The Irvine-based automaker saw the largest year-over-year drop in September on sales of its Mazda6, down 47%.
Kia Motors America sales declined 13% to 44,619 vehicles. The Irvine-based company's Kia Soul led the slump with sales down 43% year-over-year.