Forever 21 to Close Fashion Island, Tustin Marketplace Stores
Tuesday, October 1, 2019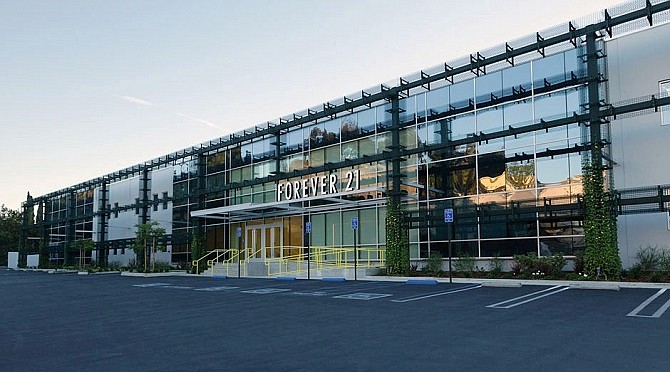 Irvine Co.'s Fashion Island and Tustin Marketplace were among the shopping centers listed on fast-fashion retailer Forever 21 Inc.'s store closure list Tuesday, according to bankruptcy filings.
The Los Angeles retailer, which filed for Chapter 11 Sunday, is the latest retailer to turn to the courts to restructure amid a tough retail environment. The company asked a bankruptcy court judge for permission to close as many as 178 stores in the U.S.
Other expected OC closings include Kimco Realty's Anaheim Plaza, in addition to a lease signed for a not-yet-opened Riley Rose—the beauty-focused sister company to Forever 21—at Simon Property Group's Brea Mall.