2019 OC 500
ROD EMERY
Wednesday, November 27, 2019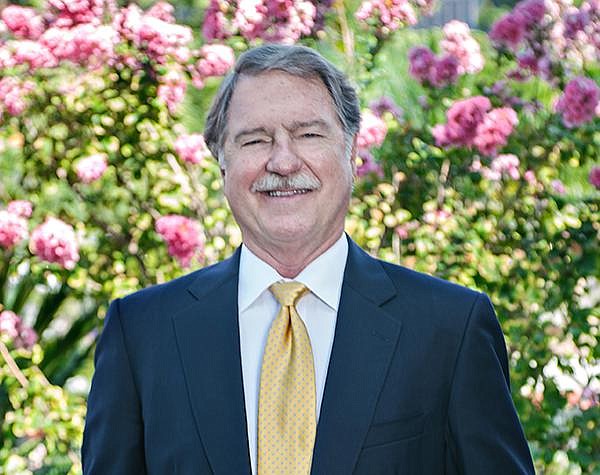 Founder, Chairman, CEO, Steadfast Cos.
WHY: Launched Irvine-based commercial real estate firm in 1994, now one of nation's largest apartment owners with nearly 39K units in total.
RECENT: Merging trio of nontraded REITs it runs into one entity with $3.3B in assets. Among largest of its type in country. New REIT will continue to focus on multifamily acquisitions, with increased emphasis on moderate income apartments. Different company-run entity opened senior living facility in Laguna Niguel, called Crestavilla.
NOTABLE: Steadfast Apartment REIT plans to invest $100M to $300M in new development opportunities per year.