2019 OC 500
ROBERT BRUNSWICK
Wednesday, November 27, 2019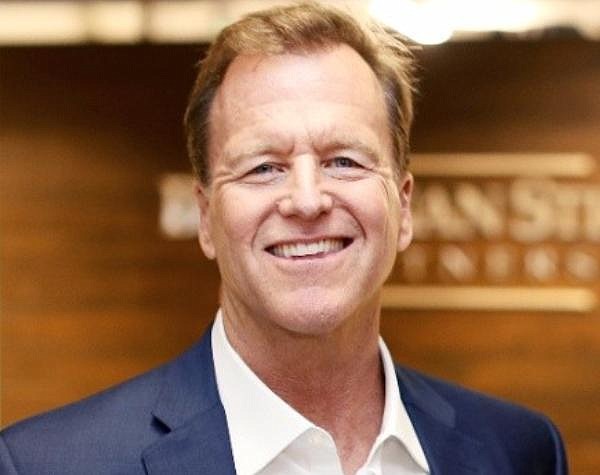 Co-Founder, CEO, Buchanan Street Partners
WHY: Runs one of OC's best-known, real estate investment management firms.
RECENT: Company, named after street in San Francisco, celebrating 20th anniversary this year with flurry of acquisitions, including apartment buys in Colorado and Salt Lake City area.
NOTABLE: Founding member of UCI Center for Real Estate; chairman of Hoag Hospital Foundation and a member of the board of directors for Hoag Hospital.