2019 OC 500
ROB FRIEDMAN
Wednesday, November 27, 2019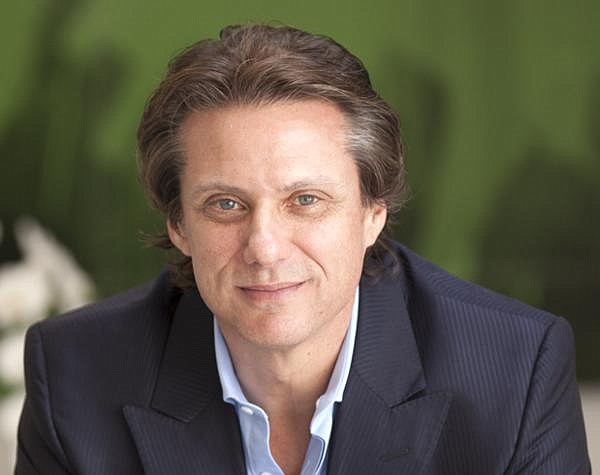 Co-Founder, Ten-X
WHY: Parent company to Auction.com, Irvine home-sales website that Friedman co-founded with Jeff Frieden, whom he met at Loara High School in Anaheim. Google Capital invested $50M in firm in 2014. Sold majority stake in 2017 to Boston investment firm Thomas H. Lee Partners for north of $1B.
RECENT: Bolstering market research for commercial sector. Bought office next to Atrium buildings, Bistango restaurant for other business opportunities.
NOTABLE: Author of "The Auction Revolution." Previously co-founded National Recreational Properties.