2019 OC 500
DENNIS GILMORE
Wednesday, November 27, 2019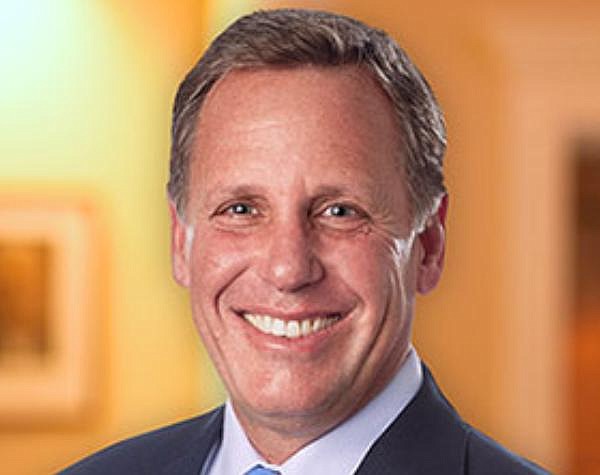 CEO, First American Financial
WHY: Started at title giant in 1988; named CEO in 2010 when company split from First American Corp., where he led the financial services group. Previously COO 2004-08. Holds $17M in shares; company has $6.5B market cap.
RECENT: Last year revenues of $5.7 billion down slightly from prior year. Stock on upswing through 2019 on interest rate cuts.
NOTABLE: Invested in website, fixing vulnerability that exposed 885M records related to mortgage deals going back 16 years. First American is OC's oldest company.