ClearFlow Study: Blood Flow Boost
Wednesday, November 20, 2019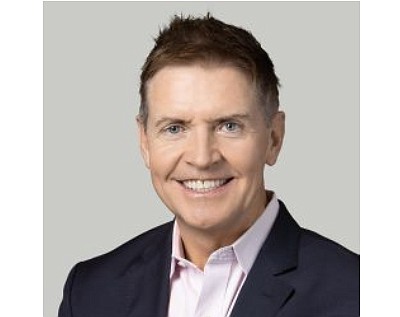 Irvine-based ClearFlow said a clinical trial on its PleuraFlow ACT system showed one-third fewer cardiac complications after surgery.
The system's work includes using a metal wire moved by magnets to maintain blood flow by inhibiting coagulation, which reduces post-operative blockages.
Findings were published in Journal of Cardiothoracic Surgery; the magnetically actuated tube is designed to clear post-op drainage in the chest cavity without blockage.
ClearFlow Chief Executive Paul Malloy is scheduled to keynote the Emerging Medtech Summit in February at the Ritz-Carlton in Dana Point.