Hyundai Ad in Super Bowl
Tuesday, November 19, 2019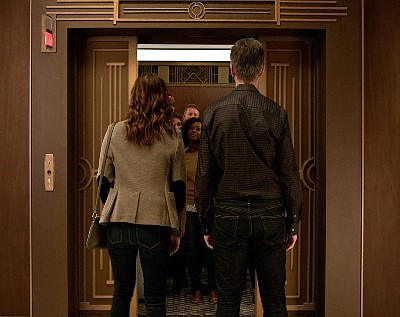 Hyundai Motor America confirmed it will again advertise during the Super Bowl.
The Fountain Valley automaker is to have a 60-second TV spot in the coming game's second quarter. This marks the 12th time in 13 years the company has advertised during the game.
Chief Marketing Officer Angela Zepeda, who was appointed to her position in October, noted "Despite the significant changes in consumers' media habits, the Super Bowl still stands on its own as the best way to reach a sizeable and engaged audience."
Zepeda came to Hyundai from the automaker's advertising agency Innocean USA.