Starboard Takes Acacia Stake
Monday, November 18, 2019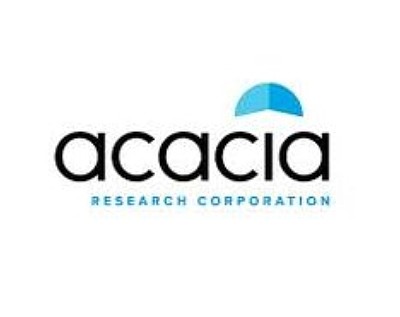 Patent licenser Acacia Research Corp. (Nasdaq: ACTG) in Newport Beach said it will get up to $400 million under an agreement with New York-based investment adviser Starboard Value LP.
Starboard invested $35 million in Acacia for convertible preferred stock and warrants, and Acacia may issue up to $365 million in 6% notes due 2027 to Starboard. Funds will go to strategic investments and acquisitions.
Acacia CEO Clifford Press said: "This transaction is the culmination of our work to prepare Acacia for its next stage as a leading absolute return focused platform for investing in intellectual property, technology, and other unique investment and acquisition opportunities."
Acacia traded recently at about $3 a share and a $155 million market cap.