Salas O'Brien Buys Again
Monday, November 18, 2019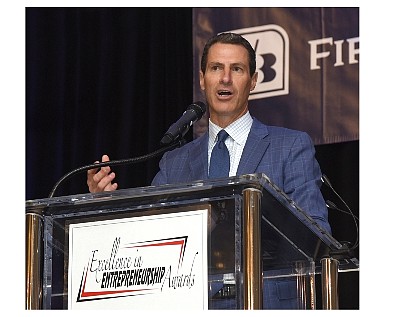 Santa Ana engineering firm Salas O'Brien bought RMS Engineers in Richardson, Texas, on undisclosed terms. RMS does heavy industrial consulting in Texas for chemical; oil and gas; paper and pulp; and mining companies.
It's the third acquisition this year for Salas; partners Darin Anderson, Chuck O'Neal, and Paul Silva have bought a dozen firms in as many years, pushing annual revenue to $145 million, including $11 million in OC billings.
Salas has hit the Inc. 5000 seven years running; Anderson won a Business Journal Excellence in Entrepreneurship nod in March.