OC Unemployment Up Slightly
Friday, November 15, 2019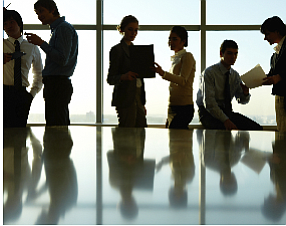 Orange County's unadjusted jobless rate rose to 2.5% in October, up from a revised 2.4% in September and below the year-ago estimate of 2.8%, according to the state Employment Development Department.
OC's lowest-ever rate was 2.2% in December 1999.
California's rate was 3.7% and the U.S.'s was 3.3%. The most recent October numbers for the county, state and U.S. aren't seasonally adjusted.
OC non-farm employment increased by 10,500 jobs to 1.68 million in October from the previous month. Nine of 11 sectors reported monthly increases; two reported declines.
Government reported the largest payroll increase with the addition of 7,700 jobs, the EDD said, due in large part to local education gains as the summer recess came ended.
Trade, transportation and utilities gained 1,700 jobs, while financial activities added 1,300 jobs in the month.
Professional and business services employment dipped the most, down 1,100 jobs, the EDD said.