Tenet Names SoCal Chief
Thursday, November 14, 2019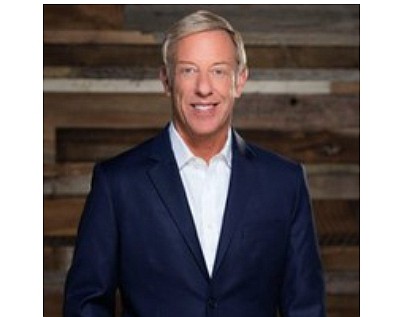 Bryan Rogers will run Tenet Healthcare Corp.'s three OC hospitals.
Rogers was previously with Hospital Corp. of America for 20 years.
Dallas-based Tenet (NYSE: THC) has a $3 billion market cap.
For details and coverage, including a list, of the largest local employers, see the Nov. 18 print edition of the Business Journal.