Hyperice Products for JetSuite Pilots
Wednesday, November 13, 2019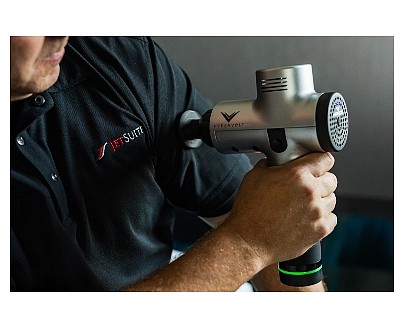 Irvine-based Hyperice will supply pilots for charter carrier JetSuite with health and wellness products and education.
Hyperice makes mobility and recovery devices for sports performance and other uses; investors include pro athletes.
JetSuite was previously based in Irvine and moved to Texas last year; it flies charter and scheduled charter flights, under its JetSuiteX routes, out of John Wayne Airport.
For details see the Nov. 18 print edition of the Business Journal.