Spireon Tracks Trailers for Truckers
Thursday, November 7, 2019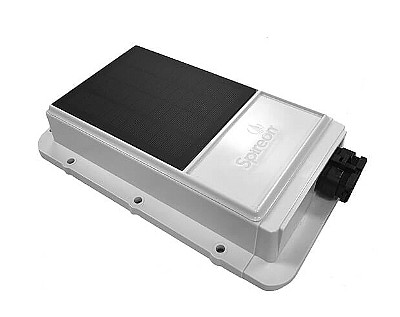 Irvine-based Spireon Inc. said a new set of tools under its Intelligent Trailer Management product portfolio can help logistics providers and trucking fleets track and care for trailers and cargo.
FleetLocate software, the NSpire platform, and IntelliScan sensors collect data and help companies make decisions on individual trucks and for full fleets.
The products track more than 1 billion "data events" a month that translate into "actionable intelligence," Spireon said.
For details, see the Nov. 11 print edition of the Business Journal.