DONALD BREN
Thursday, November 7, 2019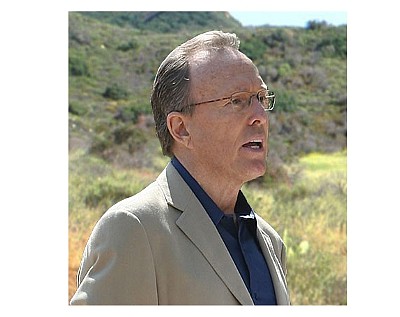 Chairman, Irvine Co.
WHY: Owns, runs OC's dominant real estate company, with a portfolio of about 550 office buildings, 125 apartment communities, 40 retail centers, Pelican Hill Resort, two hotels, three golf courses, and five marinas.
RECENT: Newly built Spectrum Terrace, one of several office developments in Irvine. Adding WeWork as full-building tenant, among largest coworking leases in the country. Reshuffled exec ranks at Irvine Co. after retirement of No. 2 Ray Wirta earlier this year.
NOTABLE: Wealthiest person in OC, with fortune estimated at $17.2B.