Blizzard Parent Beats Street
Thursday, November 7, 2019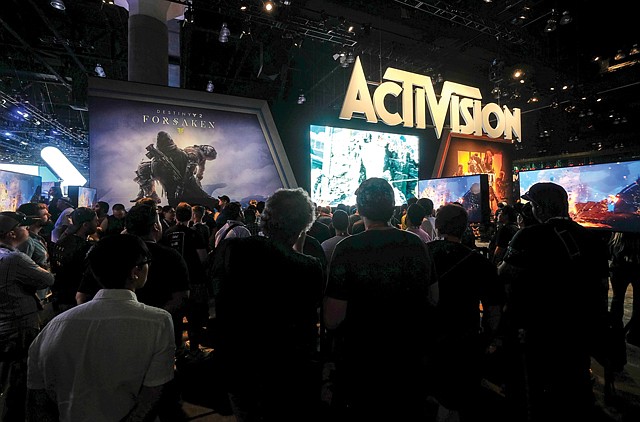 Activision Blizzard, parent company of Irvine-based Blizzard Entertainment, reported third-quarter earnings that beat analyst estimates.
The Santa Monica-based company said net revenue came to $1.28 billion in the three months ended Sept. 30, above predictions of $1.16 billion. Basic earnings per share were 27 cents, while analysts foresaw an EPS of 23 cents.
"As we introduce mobile and free-to-play games based on our franchises we believe we can increase audience size, engagement and monetization," chief executive Bobby Kotick said in releasing results.
Shares (Nasdaq: ATVI) fell after hours about 2% to $53.50 apiece and a $42 billion market cap.