Veritone Revenue Up 70%
Wednesday, November 6, 2019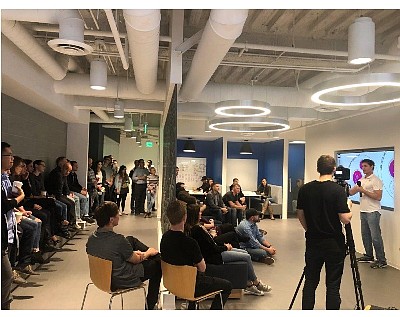 Veritone Inc. (Nasdaq: VERI) in Costa Mesa, a provider of artificial intelligence technology, said third quarter revenue rose 70% year-over-year to $12.8 million while its net loss narrowed to $14.2 million from $15.9 million.
Advertising made up almost half of the revenue, with aiWARE products and related activities accounting for the rest. For the current quarter ending Dec. 31, the company said it expects total net revenue to be $12 million to $12.4 million.
Veritone shares traded about 2% higher after-hours to a $57 million market cap.